A Miami Art Week Primer
Tatum Dooley on November 24, 2022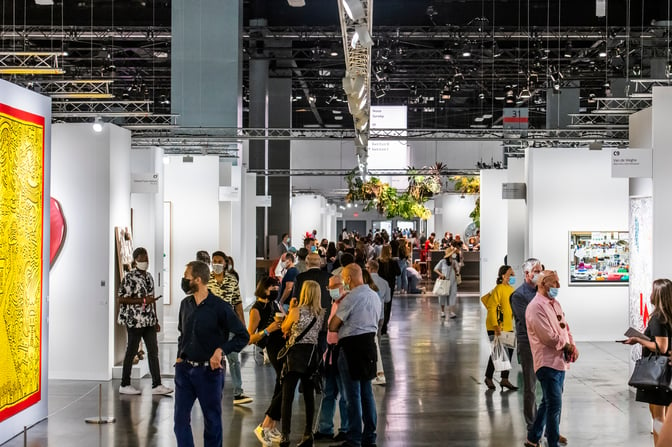 Miami Art Week—which runs from November, 29 through December 4, 2022—is an art world destination. With art fairs for every interest and price point, to VIP parties and design panels, Miami Art Week is a cultural hotspot that allows you to experience a condensed version of the art world.
Art fairs are a great opportunity to visit galleries from all over the world and discover new artists—all in one place. Often galleries go through an application process to show at art fairs, which means the quality is vetted and top-tier. If an artist is shown at an art fair, it means a gallery is putting their full support behind them—a good sign for an artist's career.
If you don't have plans to visit Miami this year, you can experience the art at home, with online viewing rooms, social media posts, and blogs offering on-the-ground coverage of trends.
Here are the three art fairs we're most excited to visit while in Miami this year:
Art Basel Miami
Art Basel Miami kicked off in 2002 and has grown to encompass an entire art ecosystem—from celebrity sightings to extravagant parties. The buzz around the fair has made Art Basel a household name.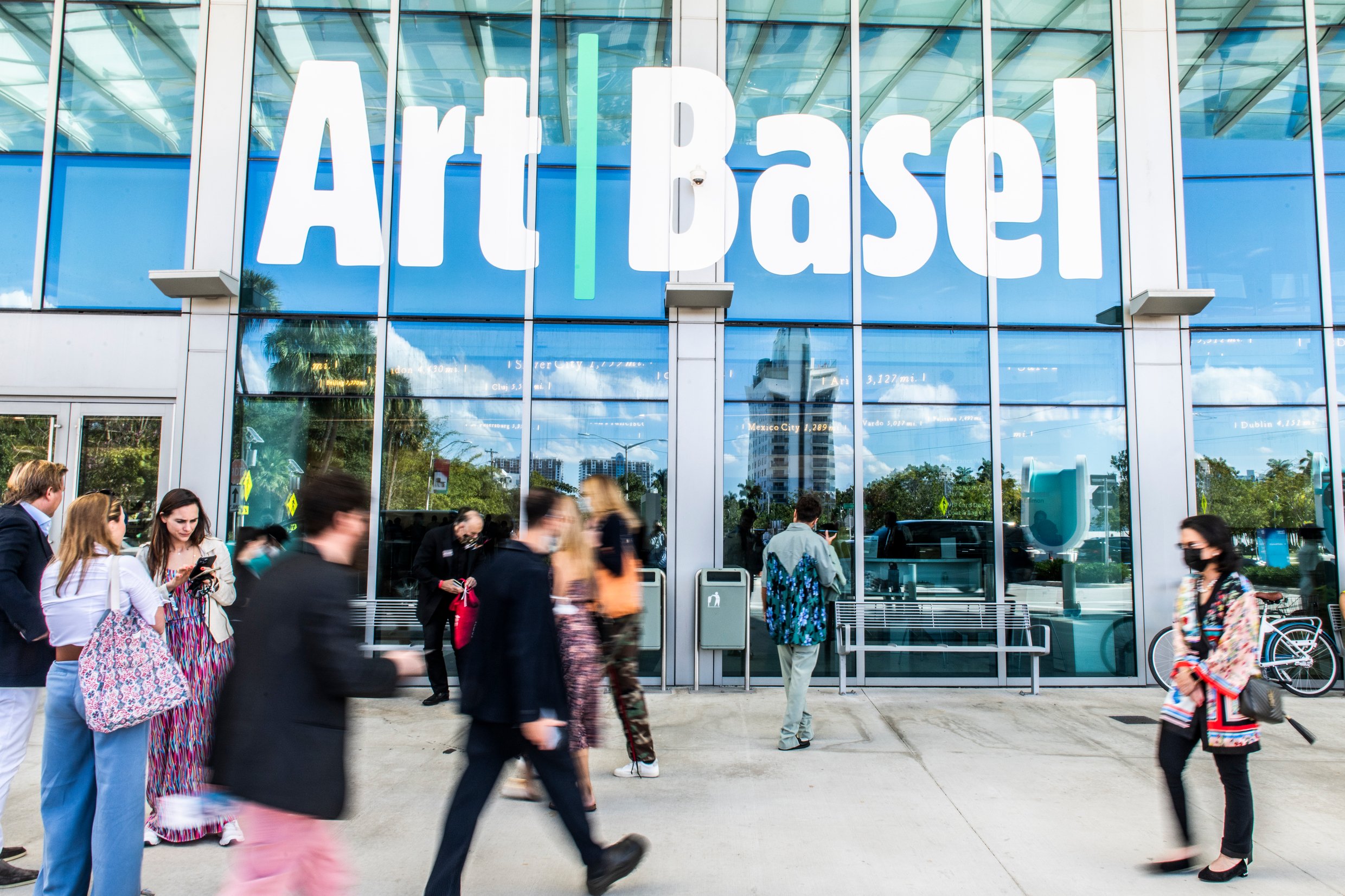 NADA Miami
The New Art Dealers Alliance (NADA) is a non-profit arts organization dedicated to the cultivation, support, and advancement of new voices in contemporary art. In order for a gallery to show in a NADA art fair, they must be a vetted member of the organization. NADA has become one of the most interesting art fairs happening today.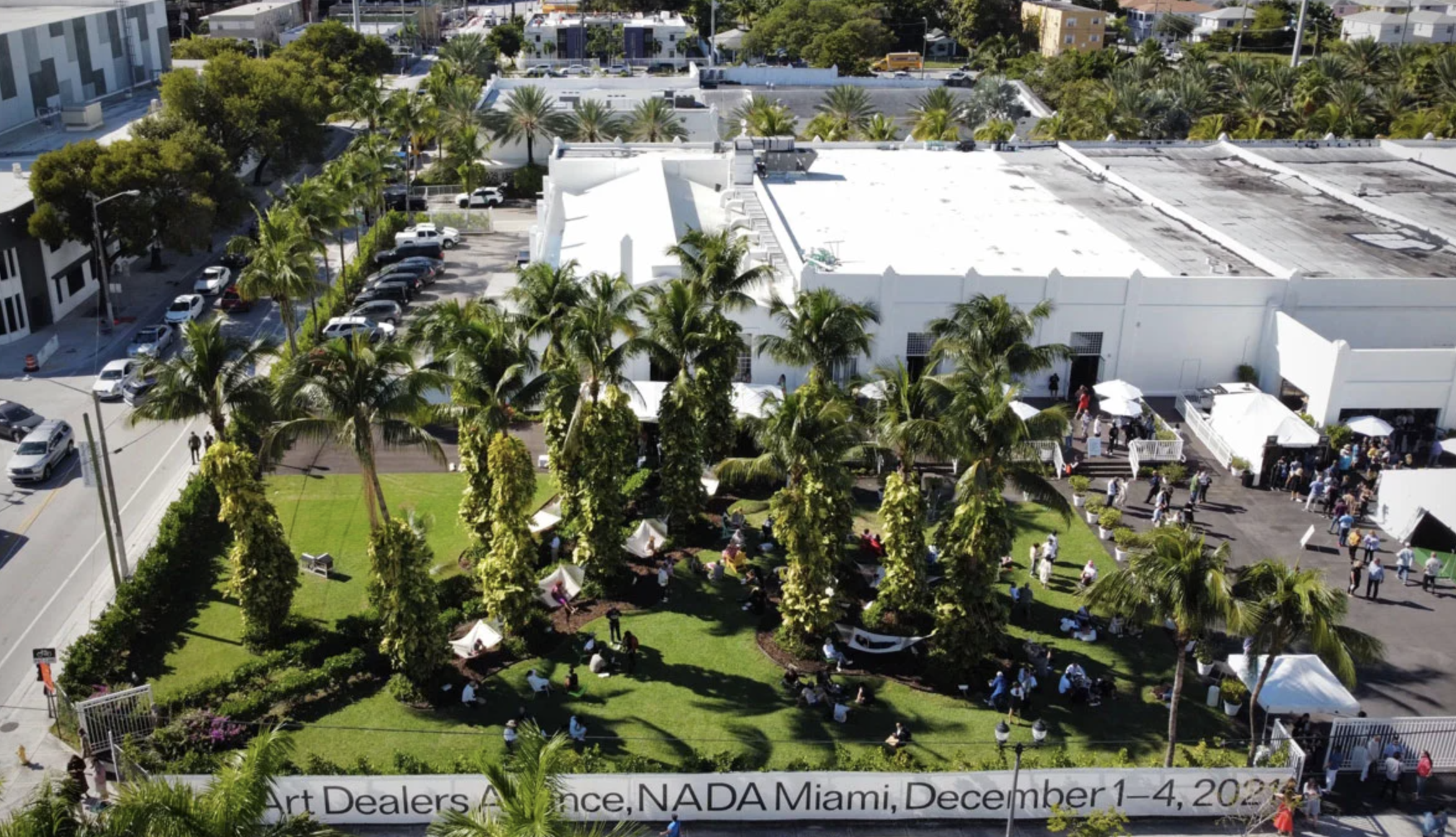 Untitled Art Fair
Untitled Art Fair's mission is to support a wider art ecosystem by including galleries that touch on all different aspects of the contemporary market. Untitled ensures galleries of all sizes, history, and location can participate by offering initiatives such as "Nest," which provides a discount of nearly 50% of the booth fee.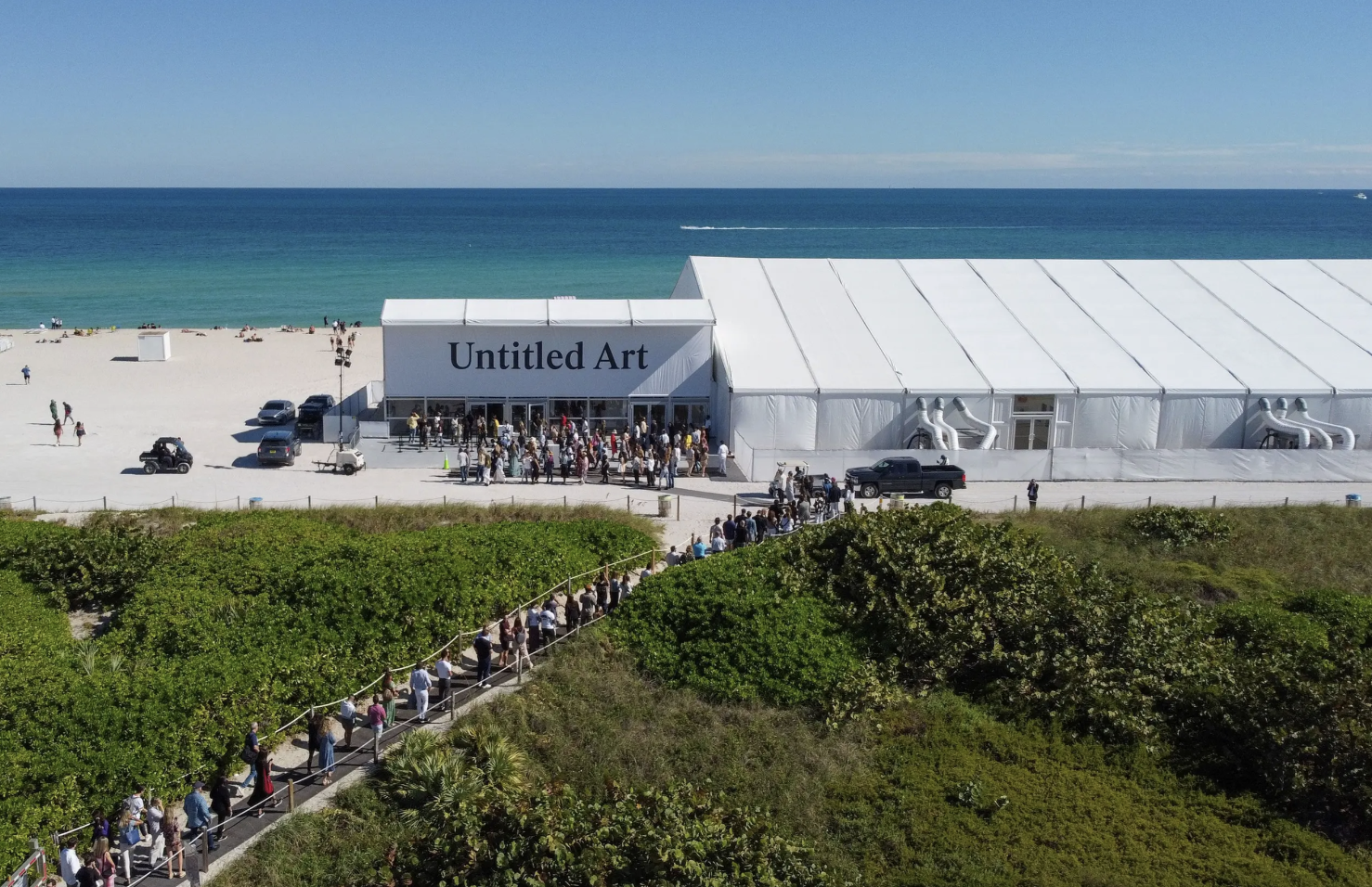 Follow @peggy and DM us to be added to our Close Friends list to see what we're up to in Miami.