Your Guide to Vancouver's Eastside Culture Crawl
Carlos Velázquez on November 1, 2023
Culture Crawl began in 1997 and has become a cornerstone of Vancouver's art scene, attracting local and international attention.
Culture Crawl is a unique opportunity to explore the studios of over 500 talented artists throughout Vancouver's Eastside. It's a four-day event that offers an up-close and personal look at the creative process. Artists like Emily Carr, renowned for her contributions to Canadian art, have called this vibrant neighbourhood home, making it the perfect backdrop for this artistic celebration.
In this series, we'll introduce you to some standout artists participating in this year's Culture Crawl. You can learn more about the event, which takes place November 16-19th, here.
Before the studio visits, we've rounded up our top picks for painters participating in this year's event. It's a chance to get to know the artists who breathe life into Vancouver's art scene. Here are who we'll be visiting later this month:
Sung Ah Cho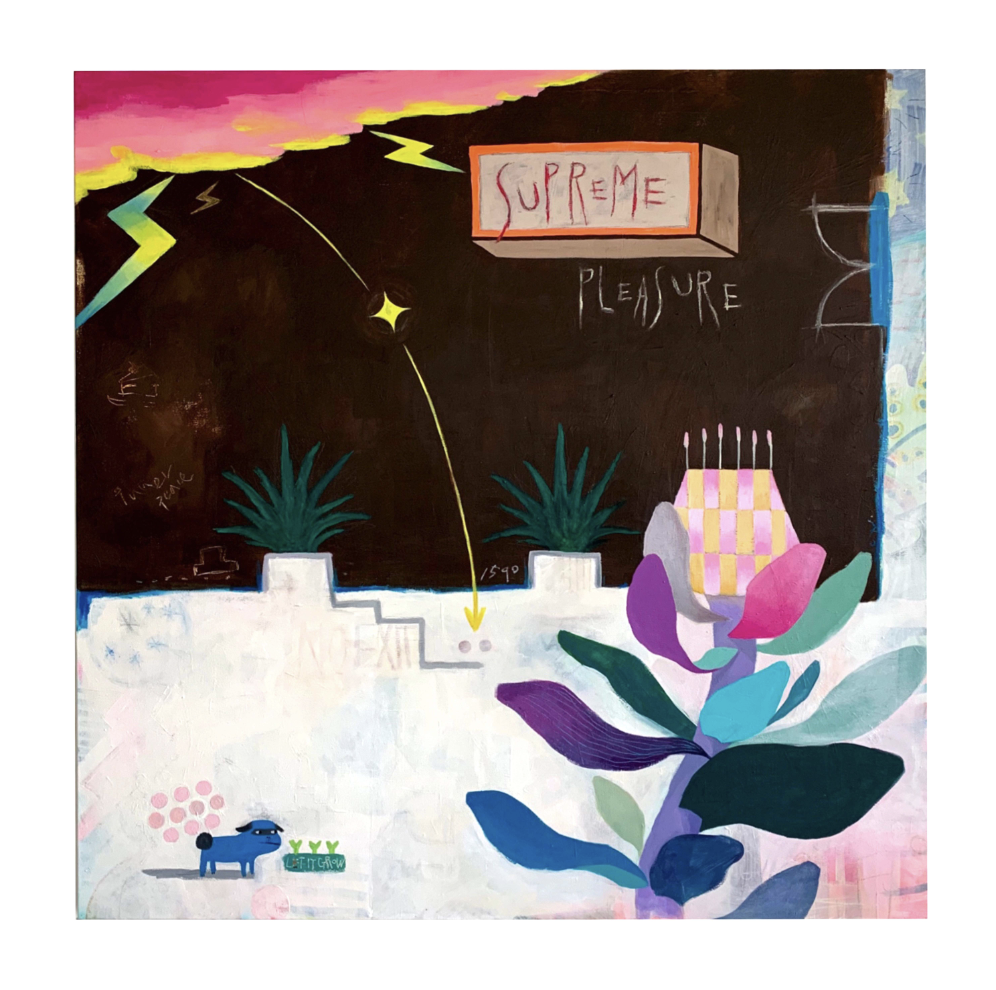 Sung Ah Cho, a contemporary artist born in Seoul, Korea, in 1967, now calls Vancouver, BC, home. She holds a Bachelor of Fine Arts from Ewha Woman's University in Seoul. Initially, she worked as a designer in Korea, including projects involving stationary, magazines, and books. In 2010, she attended the Meissen Porcelain Painting School in Germany, becoming an IPAT-certified artist (International Porcelain Artists & Teachers Inc). After immigrating to Canada in 2012, she joined the Vancouver Korean Art Association, participating in exhibitions. Cho uses acrylic, oil, and porcelain paint to convey stories inspired by her daily life and the concept of querencia in a foreign land.
Danielle Bobier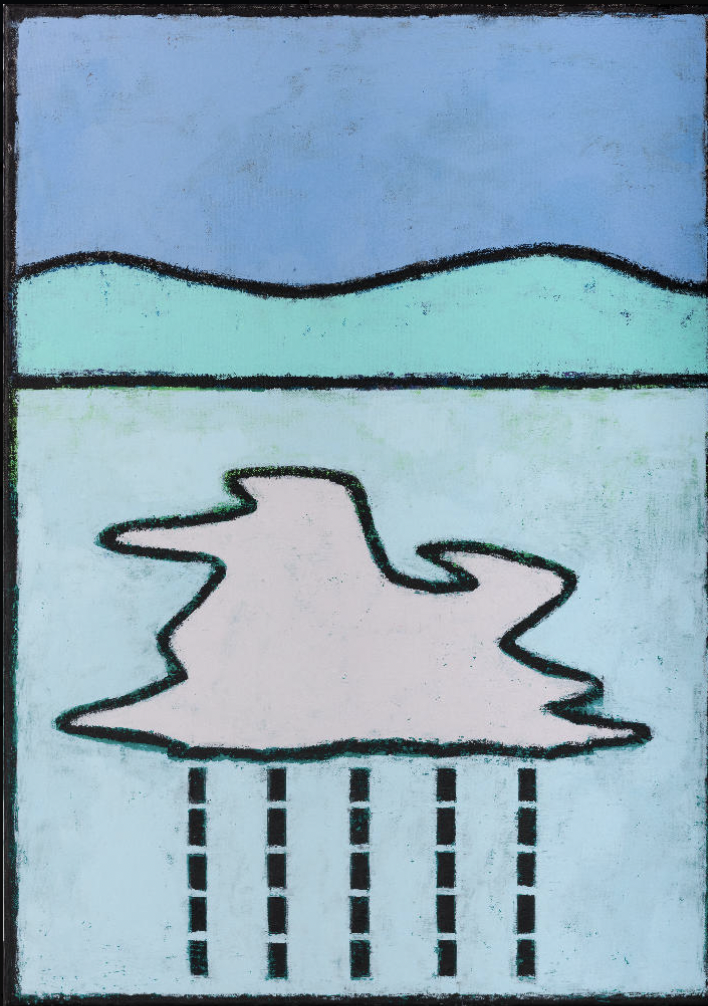 Danielle Bobier uses oil and cold wax on canvas to create textured paintings that blur the line between landscape and abstraction. Known for her use of hard lines and bright pigmentation, you can find Bobier's studio at #218 1000 Parker Street.
Gillian Richards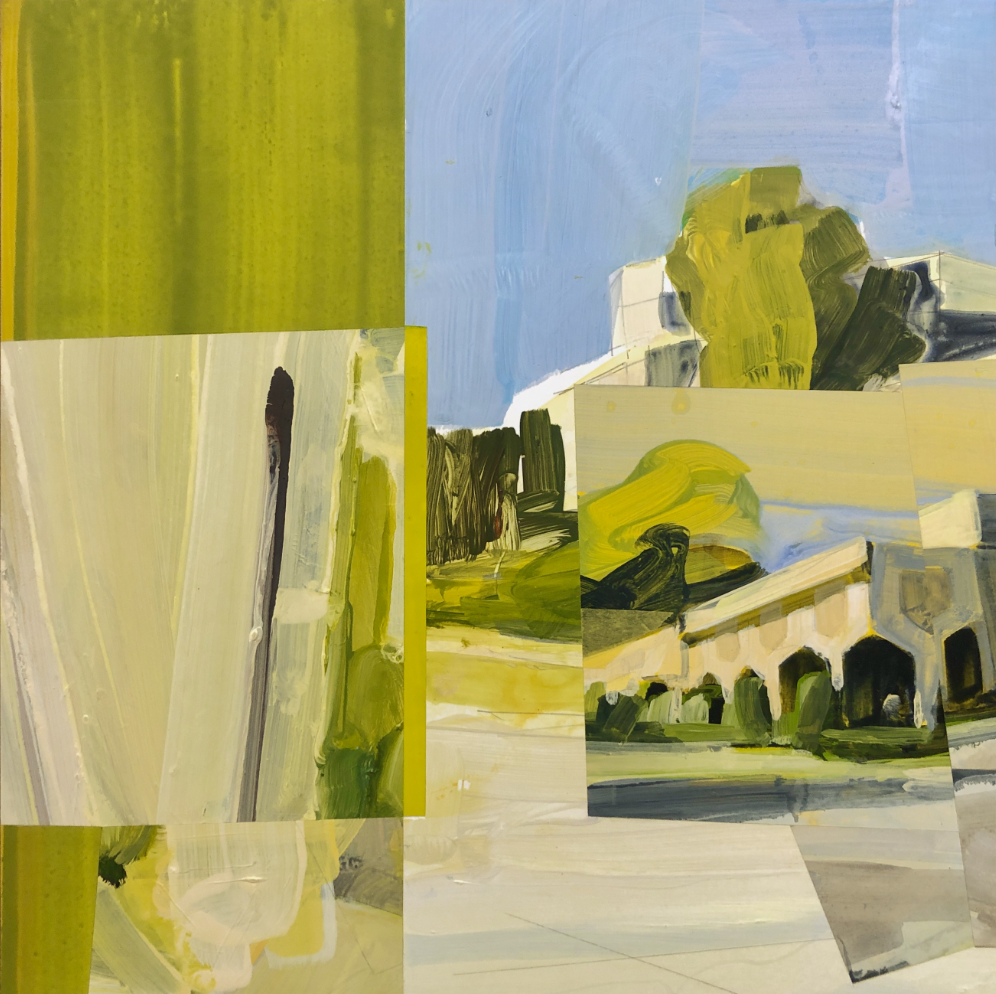 Gillian Richards is intrigued by urban spaces that often go unnoticed in their daily routines. Locations like parking lots, intersections, or deserted streets captivate their attention, drawing their focus to the interplay of light, shadow, and the architectural possibilities they offer. Gillian's recent work has centred around these familiar scenes, and they've been exploring them through collage, uncovering fresh and dynamic compositions in the process.
Kristen Roos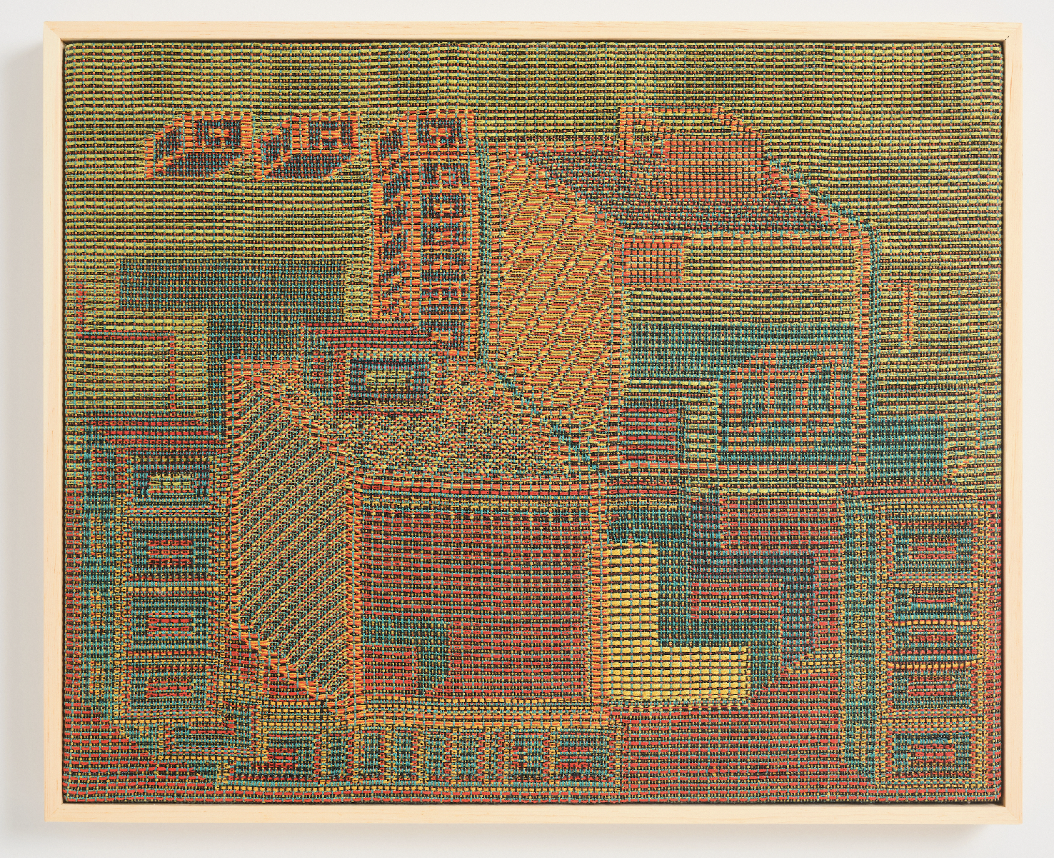 With a BFA from Concordia University and an MFA from the University of Victoria, Kristen Roos employs a diverse array of media in their artistic practice. Their digitally designed and woven textiles using a hand-operated Jacquard loom in their Mergatroid building studio explore themes of obsolescence and the interplay between computers and weaving. Kristen draws parallels between Jacquard looms, early computers operated with punch cards, and vintage software for personal computers. They blend traditional and 19th-century Jacquard weaving patterns with pixelated imagery reminiscent of early computer paint programs, bridging ancient and contemporary weaving and screen-based art. Kristen Roos illuminates the enduring connections between art forms spanning centuries.
Jane Wolsak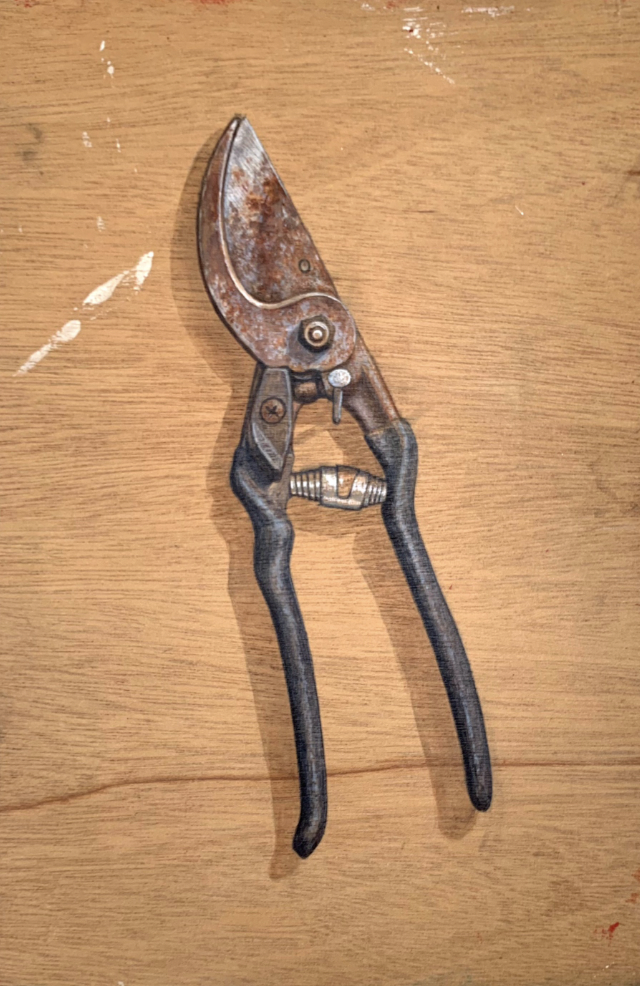 Jane Wolsak, who pursued painting studies at St. Martins School of Art in London, England, boasts a rich and diverse career in the arts. Her expertise spans teaching, illustration, and courtroom drawing for the media. Since 1989, Jane has been actively showcasing her art in prominent galleries, including Vancouver, Toronto, and Ottawa venues. Notably, she was recently featured as a guest artist at Ian Tan Gallery in December '22, adding to her impressive work and exhibition history.