GLOW Eindhoven: Where Art and Innovation Illuminate the Night
Peggy team on October 31, 2023
Nestled in the heart of Eindhoven, the Netherlands, GLOW is an annual event that transcends traditional boundaries between art, technology, and innovation. This fusion of creativity and cutting-edge technology has earned GLOW a special place on the global art scene, making it a must-see for art enthusiasts and technology aficionados.
GLOW, which stands for "Gehenna Lights Our World," debuted in 2006 and has captivated audiences ever since. This light festival transforms the city into a mesmerizing playground of light and colour, focusing on artistic and technological innovation. The event takes place November 11-18, when the city's dark, wintry evenings provide the perfect canvas for its luminous creations.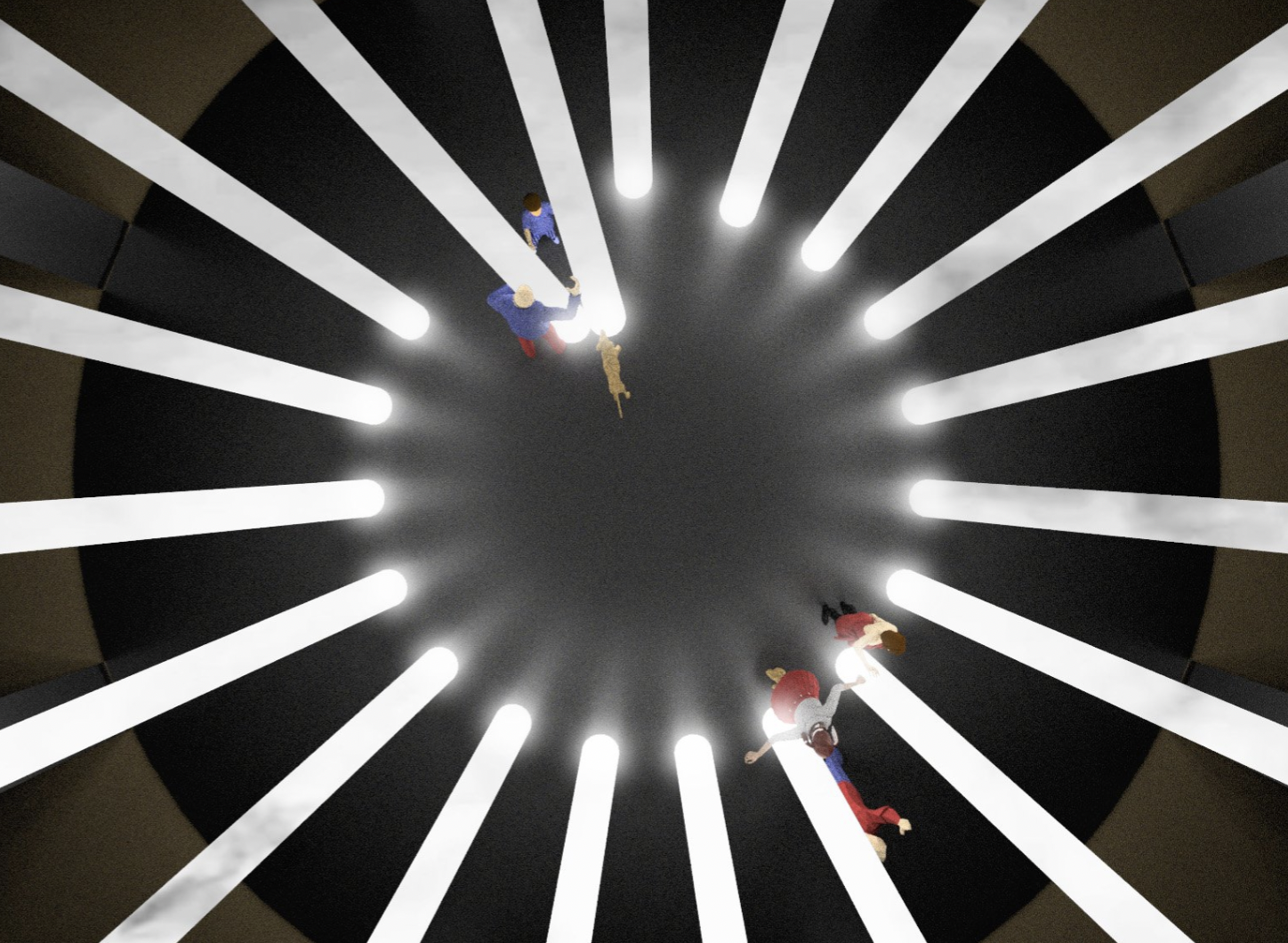 Phillip Ross, 2023
"The Beat" - GLOW 2023
This year, GLOW embarks on a new journey with its theme, "The Beat."
"The beat is fundamental to life. The beat of our surroundings fires us and up and cools us down. It shapes our moods and sets the context. The beat defines the rhythm of the city, the pulse of the people who live there, the buzz of our interplay with each other and the pattern of our lives," the website explains of this year's theme.
"The Beat" is the first in a new light-art triptych for 2023, followed by "The Stream" in 2024 and culminating in "The Light" in 2025, the 20th anniversary of GLOW. The idea is inspired by a lightbulb pulsating (beating), the light spreading (streaming), and ultimately connecting everyone everywhere.
In "The Beat," GLOW turns to the source to connect light art to the rhythms that colour and define our existence. They identify what makes a city a city and display it via public art. With light leading the way, they're exploring the many synonyms of "beat" – pulse, pulsating, rhythm, rhythmic, reverberation, frequency, heartbeat, and more. Whatever the artists conceive.
Innovation and Inclusivity
GLOW explores new techniques and technologies that cover sustainability, materials, energy use, and new original works, all while considering the role of light in the community. GLOW's vision of light art for all, based on a combination of high tech, design, and creativity, is unique because it enables anyone to get involved as a creator, enabler, or participant.
Their commitment to innovation is evident through its pioneering initiative, the GLOW Labs. These labs are dynamic spaces that foster collaboration between Eindhoven-based companies, artists, technicians, designers, institutes, students, and residents. Here, creativity knows no bounds as multi-disciplinary "light teams" work intensively on projects that reimagine the possibilities of light. The challenge is to find innovative answers through temporary or semi-permanent light artworks or light projects. It's a fusion of art and technology—with a purpose.
Throughout this creative journey, the light teams benefit from expert guidance. Seasoned light artists, professionals, and experts closely supervise the process. Their expertise ensures that the often-groundbreaking ideas are not just visionary dreams but are tested for feasibility.
The culmination of this innovative journey is the presentation of unique, homegrown light artworks during the GLOW festival. These creations captivate the audience and demonstrate Eindhoven's commitment to fostering creativity and innovation within light art.
Here are our top picks for this year's GLOW Eindhoven 2023:
Explosion Light Organ
Victoria Park comes alive with a dazzling spectacle called the Explosion Light Organ. It features controlled gas explosions in massive steel tubes, creating loud bangs synchronized with extraterrestrial soundscapes. Epic Rick oversees live sound manipulation, ensuring a unique experience each night. Three WWII searchlights shine through water-filled, deformable lenses, altering the light beams' shape and pattern to create ever-changing visuals. The live music, led by Epic Rick, adds to the immersive experience. Kinetic Humor's creation showcases experimental interaction and the transformation of light, making each viewing unique. This innovative project blends art, science, and music in the heart of Victoria Park.
Together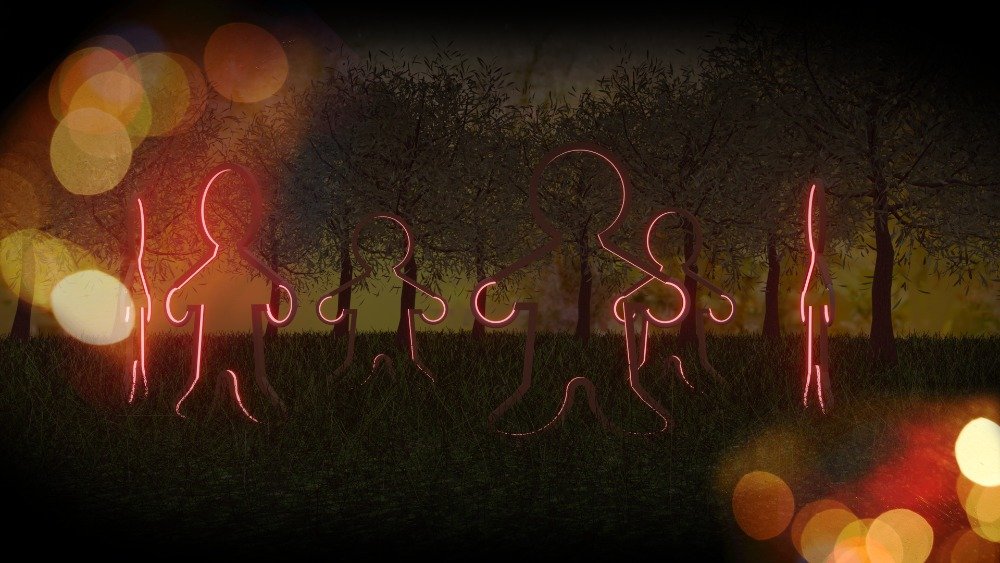 In the dark evening hours, you might feel uneasy in poorly lit areas of the city. "Together," a light artwork by SintLucas students, addresses this issue and promotes a sense of safety. It features six unique figures arranged in a circle, symbolizing diversity and unity. When you touch one figure, the entire circle responds with light and rhythm, highlighting the power of interaction. This project emphasizes the importance of creating a safe society where everyone feels comfortable on the streets. "Together" encourages connections, friendships, and a sense of togetherness, reminding us that we're stronger when we care for one another, both during GLOW and on the streets.
Beacon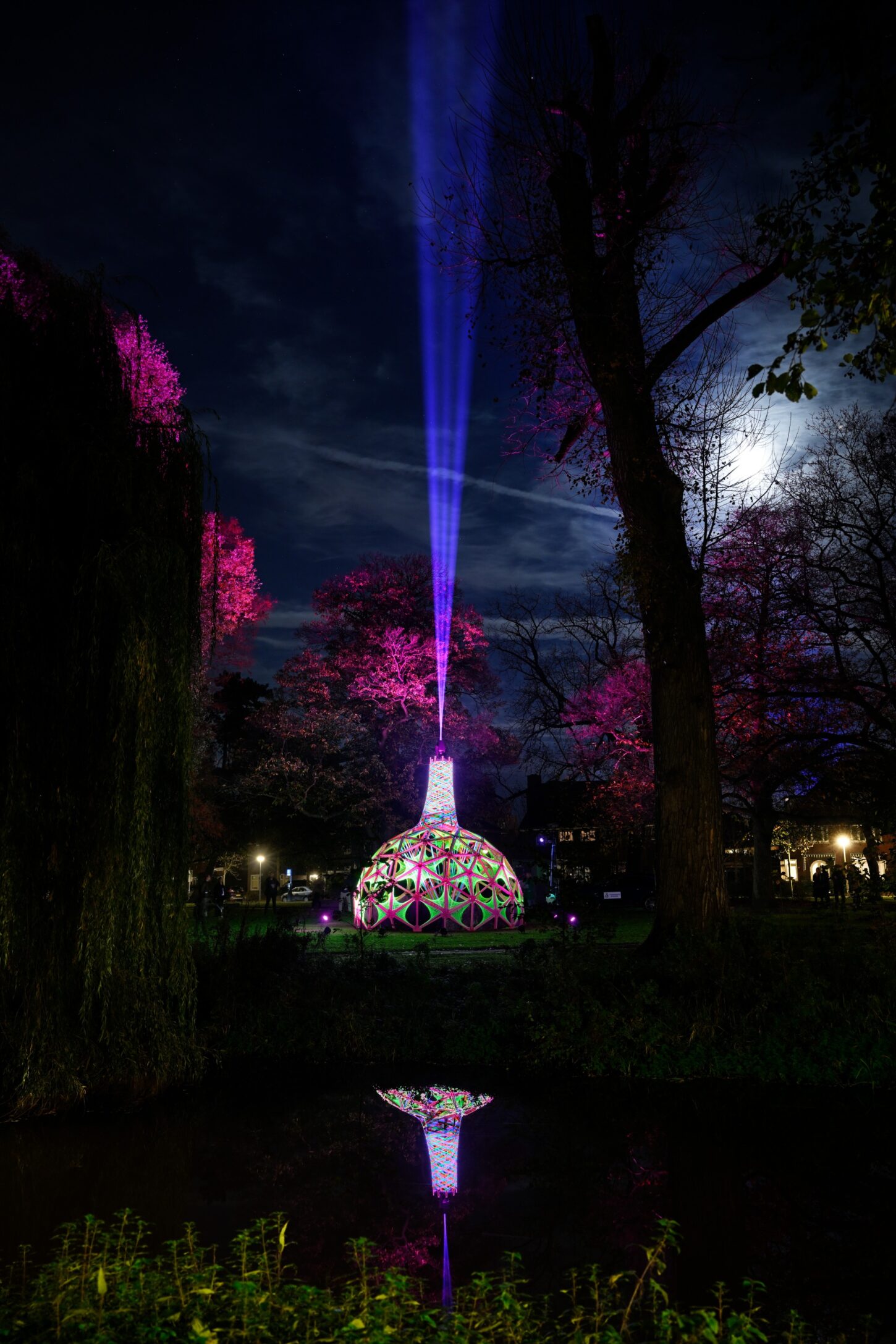 Beacon is a busy traveller, journeying from one country to another to captivate and charm various population groups. In 2022, you saw Beacon shine with neon colours in Anne Frank Park. Before that, it was in Jyvaskyla, Finland, where the residents contributed to its framework and sturdy structure. Beacon then travelled to Lyon, collaborating with locals to design a tailored suit. Eindhoven selected the woven framework, tied ropes, and a permanent finish. It transformed into a spectacular installation in the Anne Frank Park. Subsequently, Beacon embarked on a journey from Lyon to Leipzig and back to Eindhoven. In its new form, it now dazzles in the DOMUSDELA park. Meet Beacon and consider that hands from various countries have shaped it into the form you see today.
This artwork relies on collaboration to exist. Without local hands, Beacon blooms much less beautifully. Craig Morrison explains, "I attempted to devise a way to unite people to celebrate light festival creation. Incorporating folk elements specific to time and location interests me greatly. Art and culture are powerful and can engage in a dialogue with citizens. Just as Joseph Beuys, a German visual artist, believed, everyone is an artist."
Glowble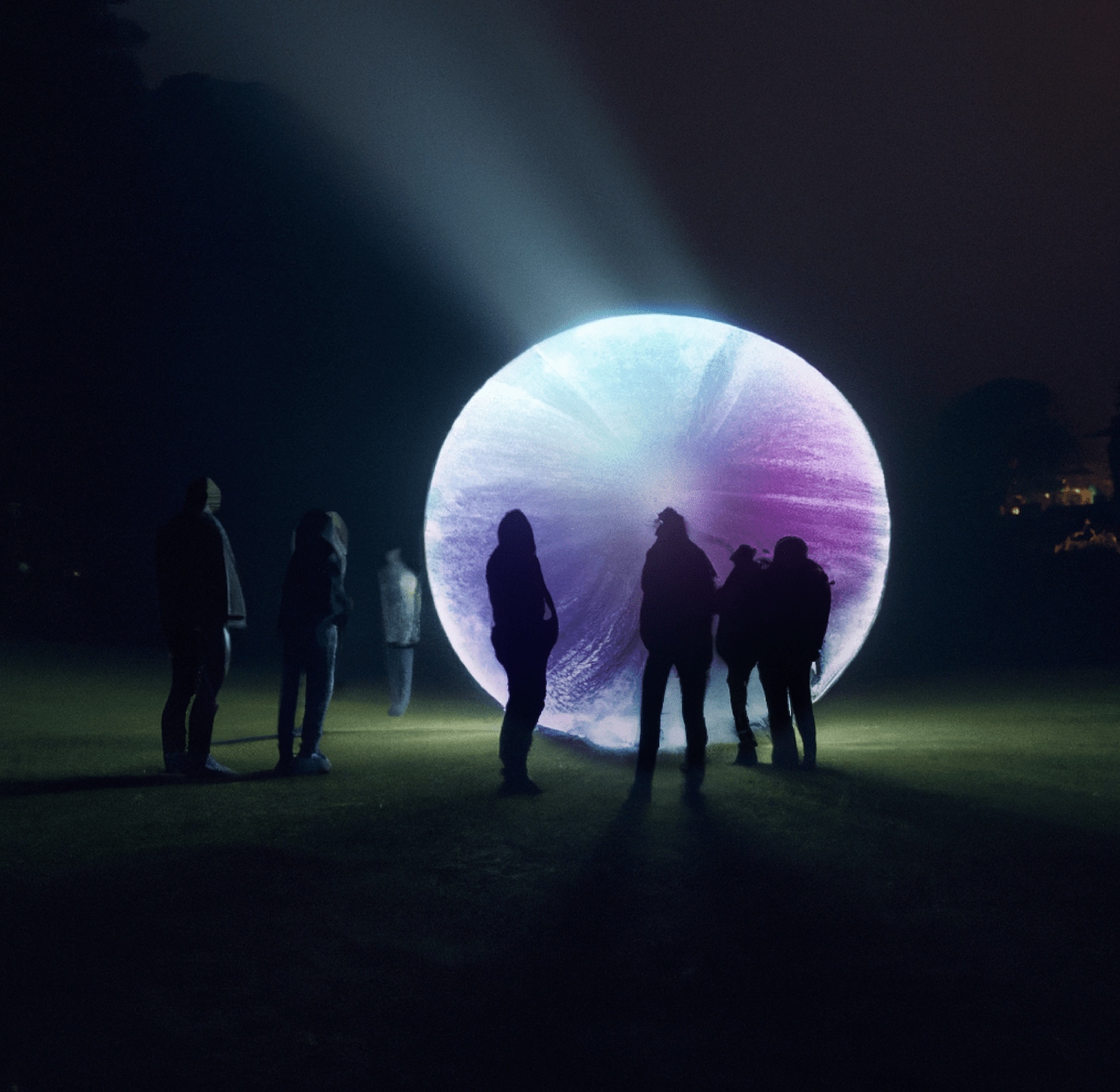 In Anne Frankplantsoen, a massive sphere has descended from the sky, emitting radiant light and creating an enchanting atmosphere. This mysterious object beckons you to approach and discover its secrets. It's a numeral mystery that requires interaction to reveal its full potential. The more you interact with it, the more it unveils. Join hands with your fellow GLOW attendees to experience how technology fosters connections through human interaction. The climax promises a captivating visual and auditory spectacle.

GLOWBLE, a light artwork and meeting place, centers around this sphere. It relies on your collective efforts to shine brightly, reflecting the festival's energy. The natural surroundings, including the flowing Dommel river and majestic weeping beech trees, provide a harmonious backdrop of light and shadow. GLOWBLE was created to foster deeper human connections in a digital world dominated by devices.