Exploring Excellence: The Top 5 MFA Programs in the World
Peggy team on November 7, 2023
In the realm of the arts, creativity knows no bounds. Yet, formal education can be an invaluable stepping stone to hone one's craft and elevate artistic expression to new heights. This is where Master of Fine Arts (MFA) programs come into play. These programs nurture artistic talent and provide a platform for emerging artists to engage with contemporary art while delving into the rich tapestry of art history. This article will explore the top 5 global MFA programs that have carved a niche in artistic education.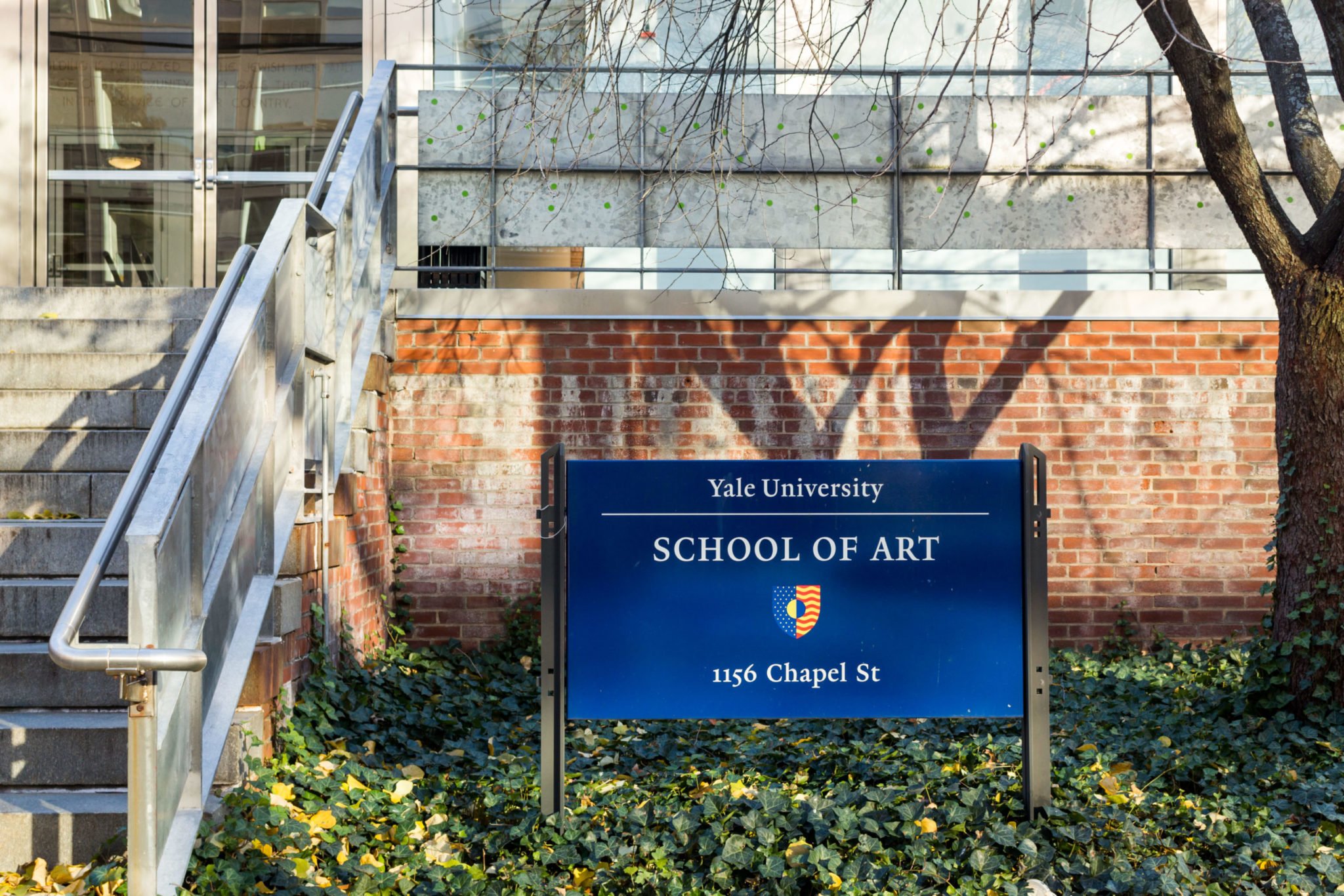 Photograph: Daniel Zhao
Yale School of Art - New Haven, Connecticut

Yale's MFA program is renowned for its tradition of excellence and innovation. It strongly emphasizes fostering a deep understanding of art history while encouraging students to push the boundaries of contemporary art. With a distinguished faculty and access to world-class resources, Yale is a hub for emerging artists seeking to make their mark.

Royal College of Art - London, United Kingdom

London's Royal College of Art is a cradle of creativity. Its MFA programs encompass various artistic disciplines, from fine art to design. The institution's location in one of the world's artistic capitals provides unparalleled opportunities for students to engage with the global art scene.

School of the Art Institute of Chicago (SAIC) - Chicago, Illinois

SAIC's MFA program is known for its interdisciplinary approach to art education. It encourages students to explore various mediums and cross boundaries between traditional and contemporary art forms. With a vibrant art community and access to renowned museums and galleries, SAIC offers an enriching artistic experience.

CalArts (California Institute of the Arts) - Valencia, California

CalArts is a haven for avant-garde artists. Its MFA programs are known for their experimental and cutting-edge approach to art. With a focus on innovation and collaboration, CalArts fosters an environment where artists can push the envelope of contemporary art.

Columbia University School of the Arts - New York, New York

Columbia's MFA program combines the prestige of an Ivy League institution with the vibrancy of the New York City art scene. It emphasizes artistic practice and critical thinking, preparing students for multifaceted roles in art.
These MFA programs, each with unique strengths and approaches, are nurturing the next generation of artists and contributing to the ever-evolving landscape of the art world. Choosing the right MFA program is a pivotal decision for any aspiring artist, and these institutions represent the pinnacle of artistic education.
In conclusion, MFA programs play a vital role in shaping the future of art by providing the knowledge, mentorship, and resources necessary for artists to thrive. Aspiring artists should carefully consider their artistic goals and preferences when choosing an MFA program, as each institution offers a distinct and enriching experience on the path to artistic mastery.